Our solutions are just a little part of our work, they key to achieve our common goal:
SAFETY. 
We foster one concept: Security as a whole
Fast detection

False alarm immunity

Automatic fire extinction
Security and certificates
In almost 40 years of eee's journey, our systems have obtained many approvals and certificates.
Our solutions are designed and developed taking into account the following directives and regulations.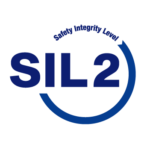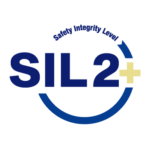 Our years of experience and commitment prove our results.
We value the risks to find the best fitting solutions. Each system is tailor-made according to the requirements and technology of each project.
Reliance takes part in the proccess every minute.
Tell us what you need
We value the requirements, risks and features to develop the best fitting solutions.
We develop tailor-made solutions
Eeach system is tailor-made following the requirements, technology and scope of each project.
We train and support you
During the development and implementation of the solution, we will provide you with our team's assistance.
We work with the main railway manufacturers worldwide and we develop and implement solutions in complex projects all over the world.