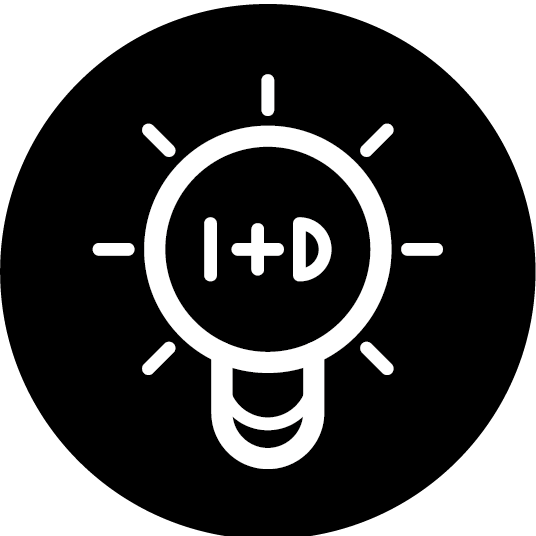 Innovation
We develop products and new solutions constantly.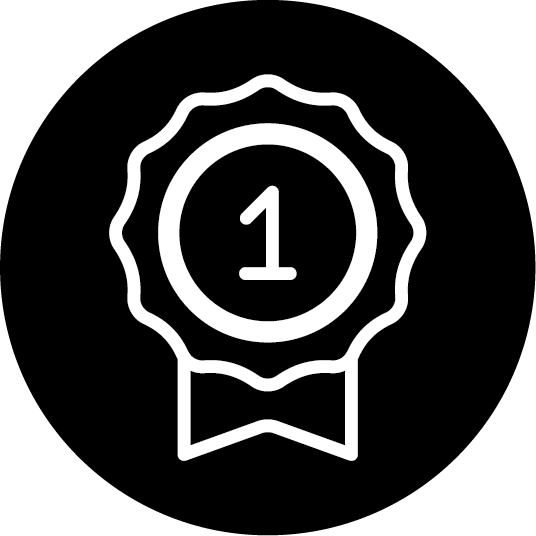 Quality
Quality and knowledge are our core ideas.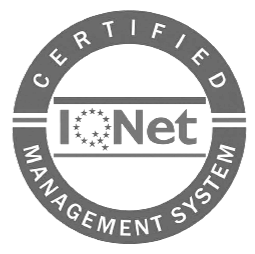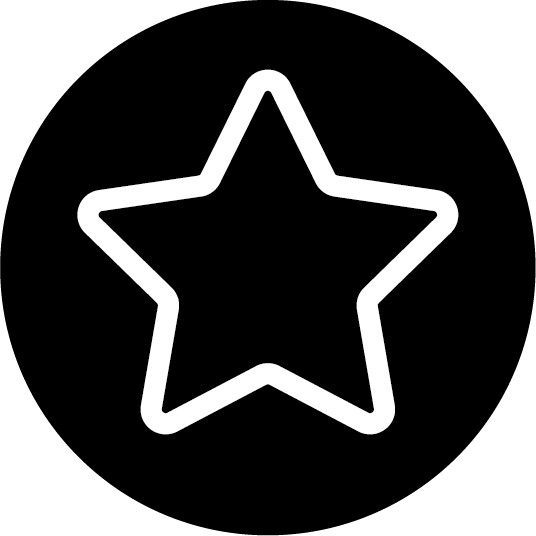 Specialization
We are specialized in the railway sector.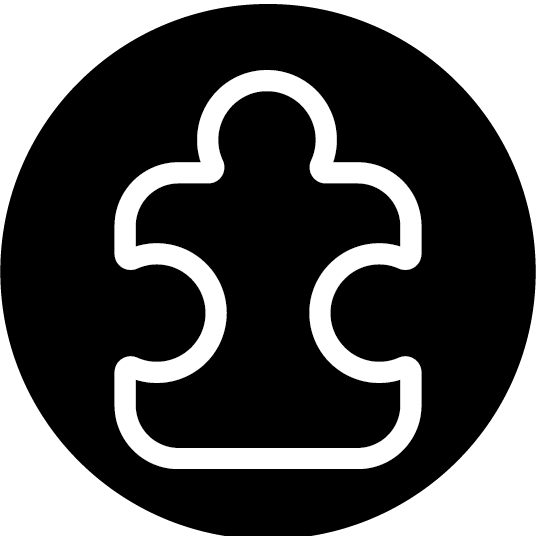 Tailormade solutions
for each customer and project.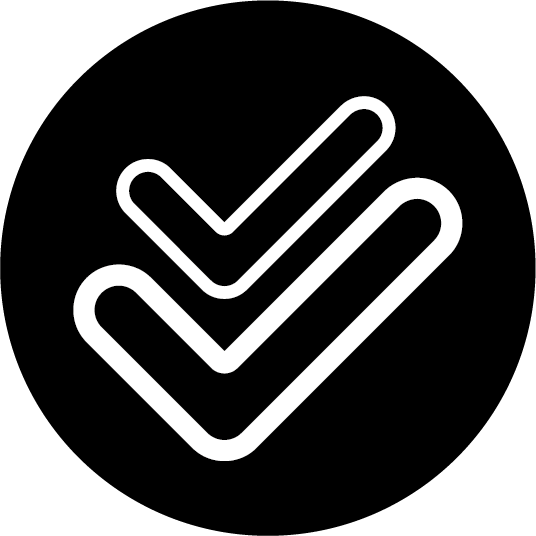 Experience
More than 35 years' experience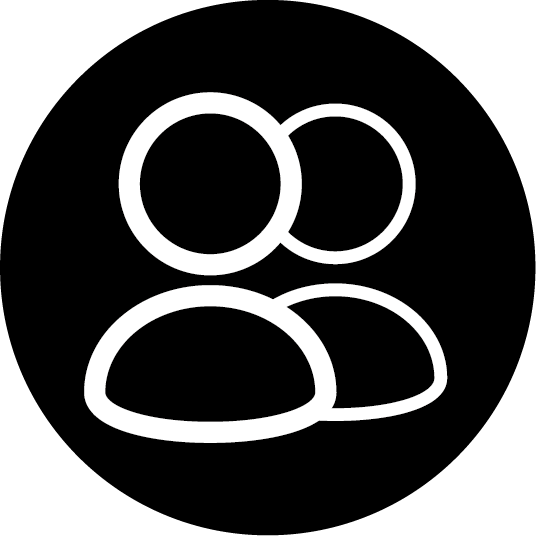 Collaborative work
We maintain a constant collaboration and symbiosis with our clientes

Environmentally friendly
We contribute to a cleaner, healthier and safer environment.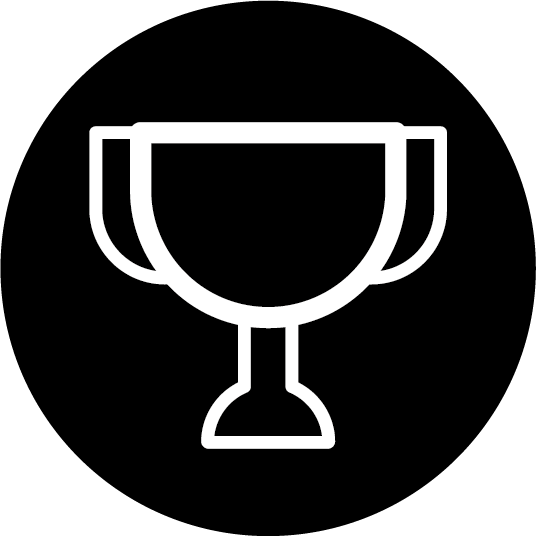 Success guarantee
We work following the most demanding certificates
We work with the main railway  manufacturers worldwid and we develop and implement solutions for complex projects all over the world.